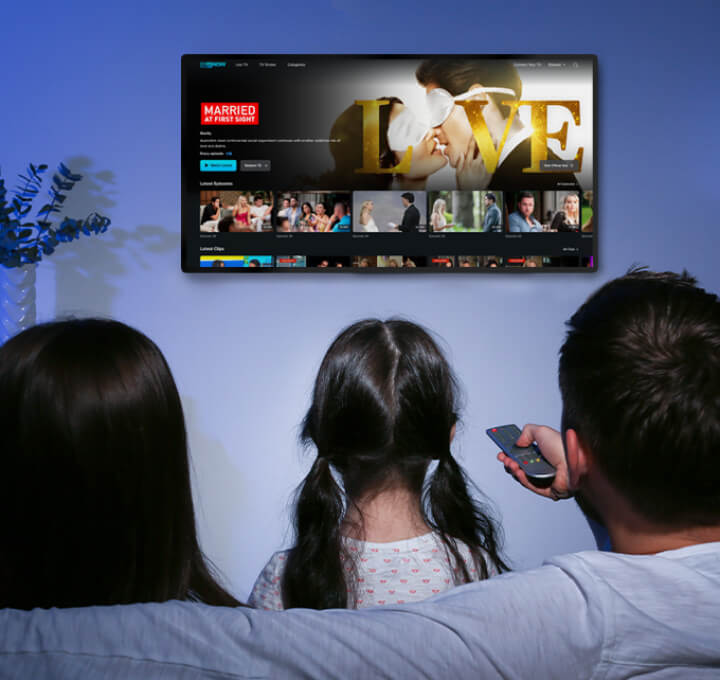 Unlock the power of streaming TV advertising for small and medium sized business
Nine Ad Manager is an all-in-one tool for Australian businesses to reach audiences on 9Now, Channel 9's on-demand streaming TV service. Create streaming TV ad campaigns, manage when they'll run, who they'll reach and track how well they're performing.
Connect with local customers in a premium environment on the largest screen in the household - proven to drive sales and grow your business.
Place your ad in the middle of the action, within the ad breaks of Australia's most loved streaming TV shows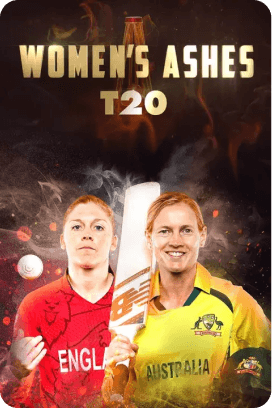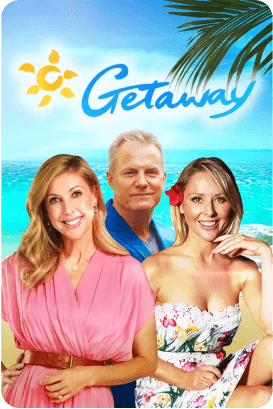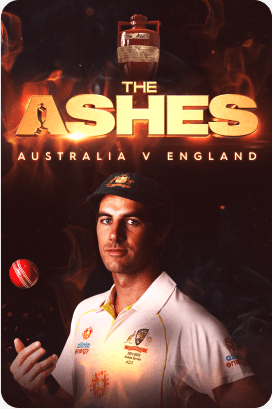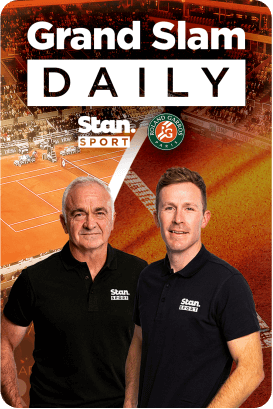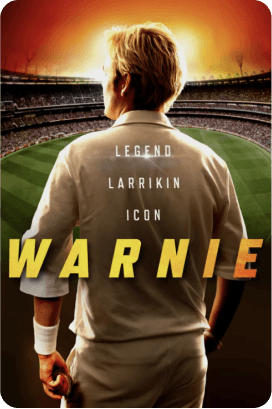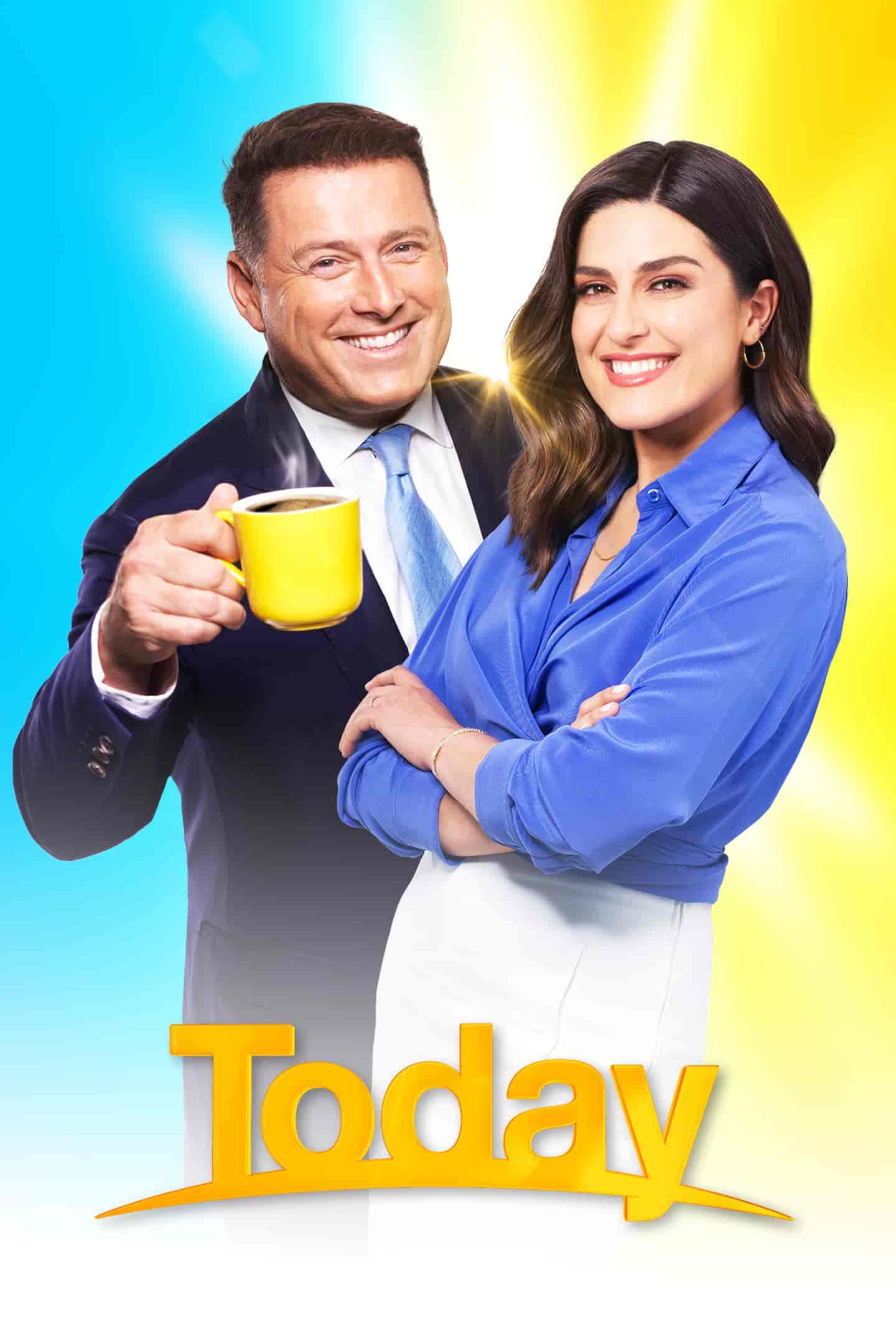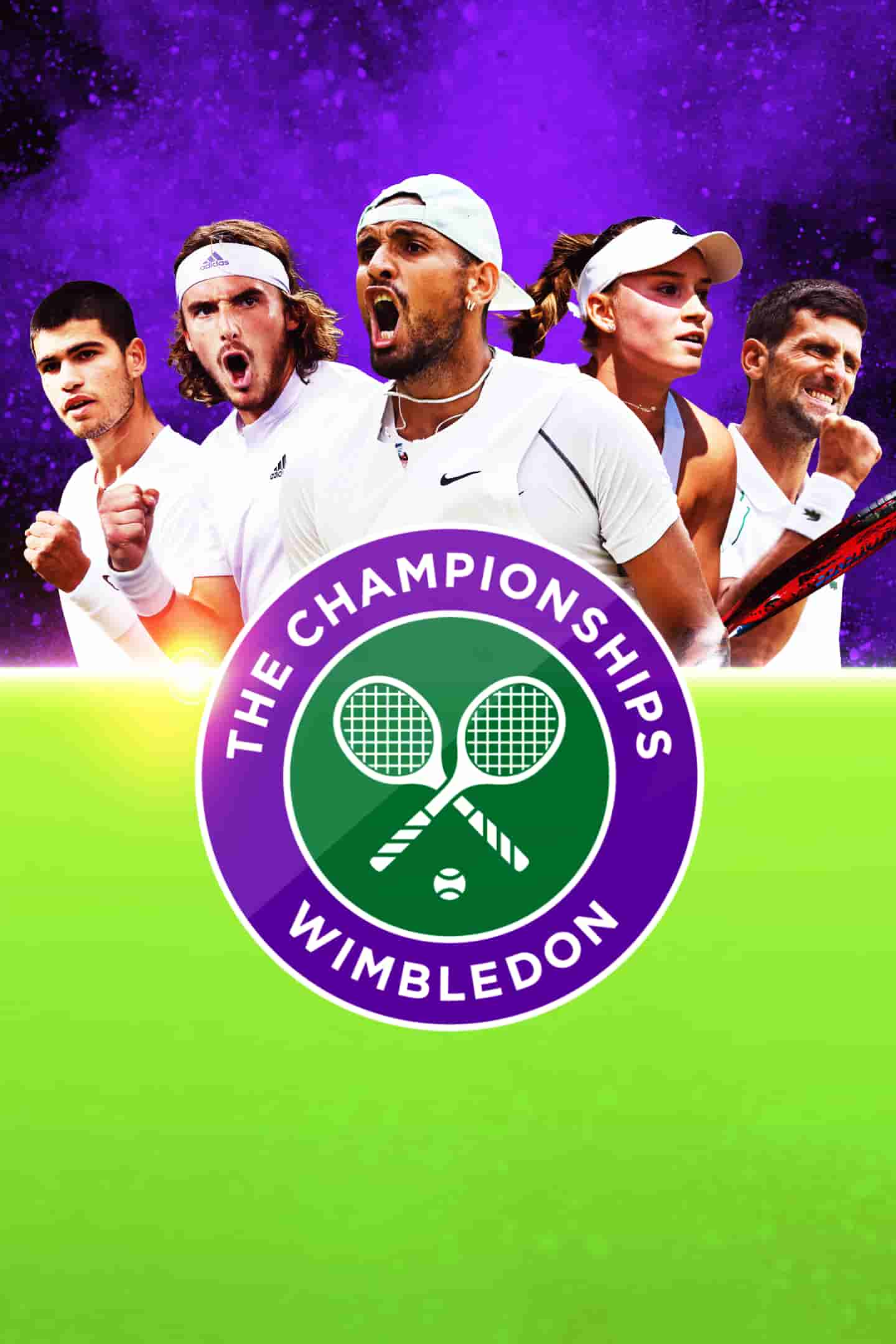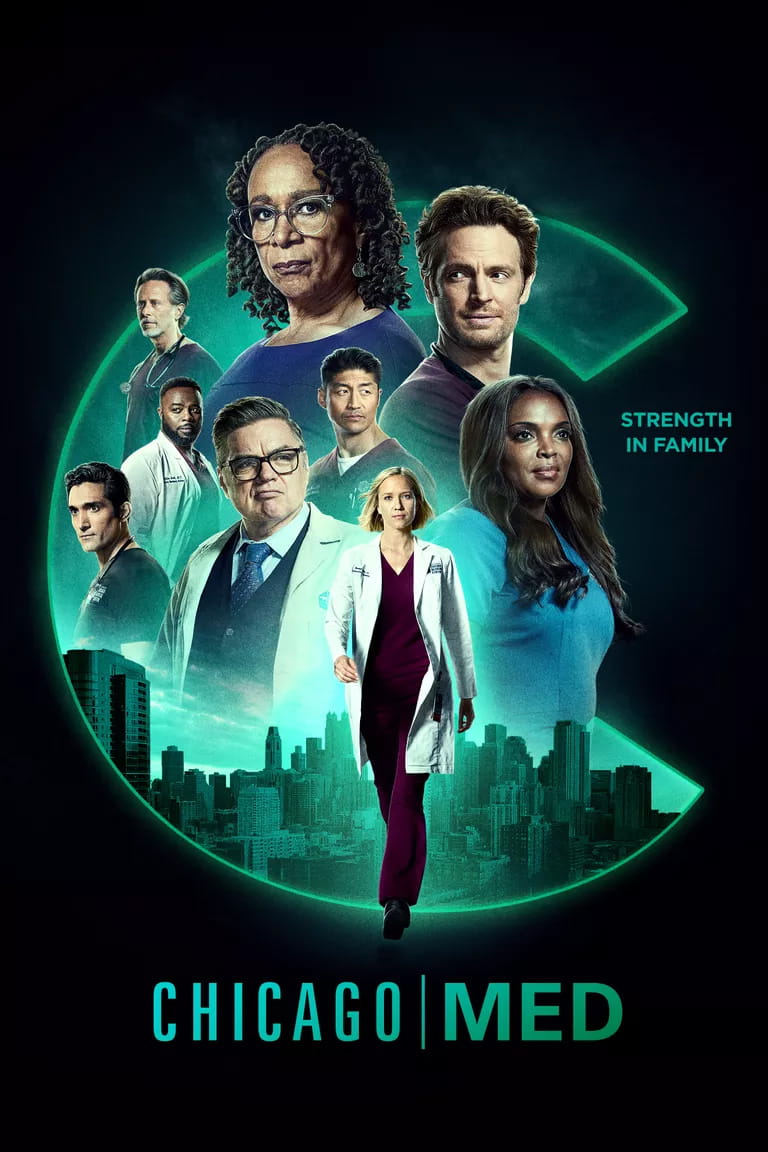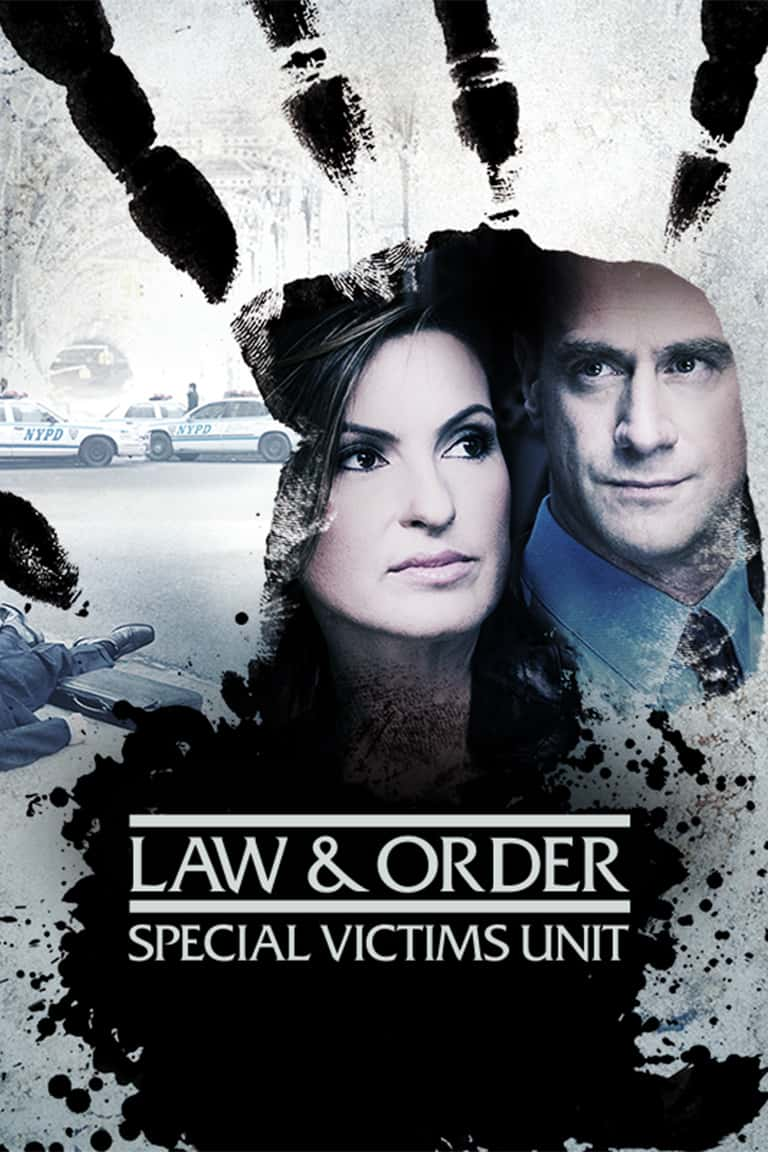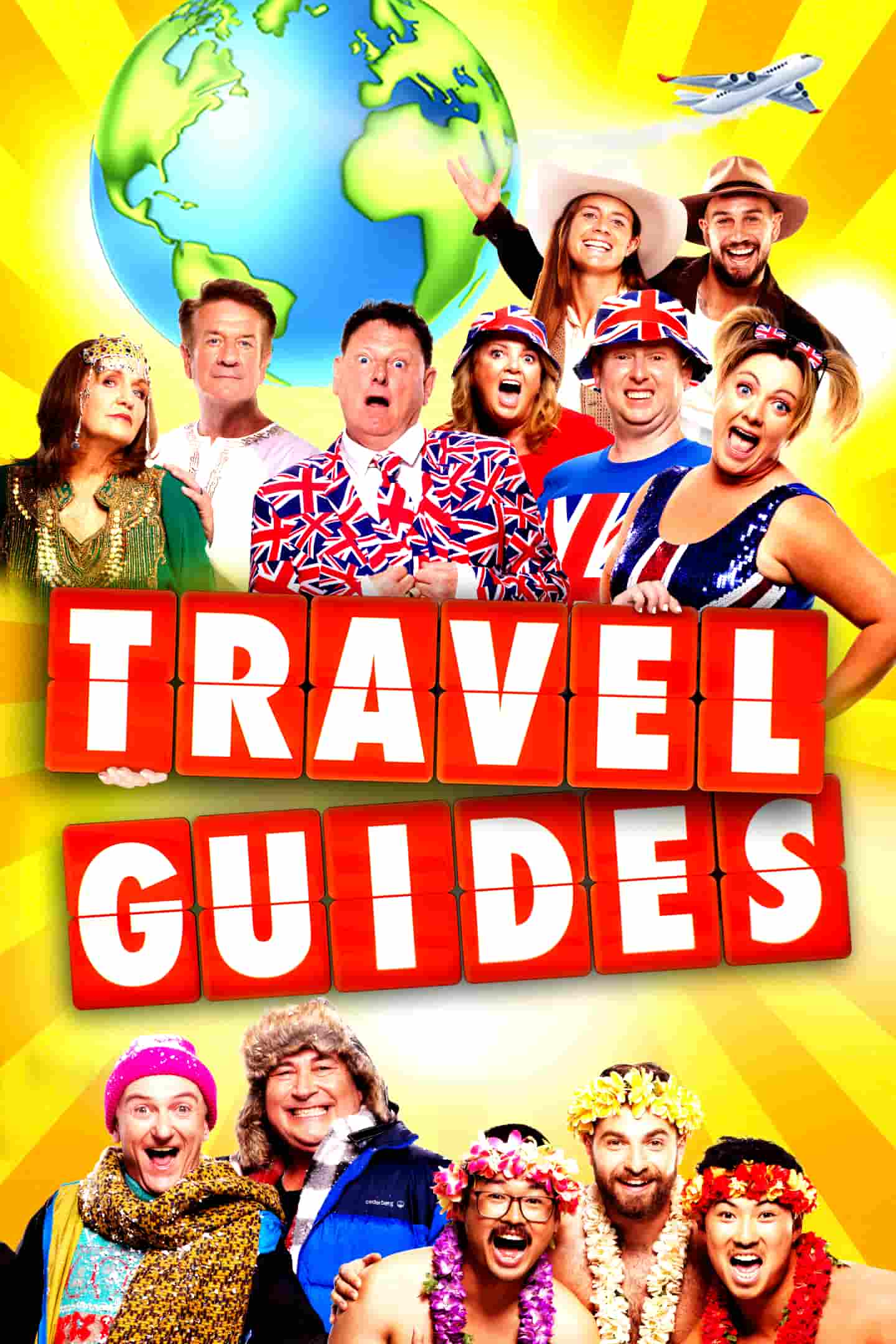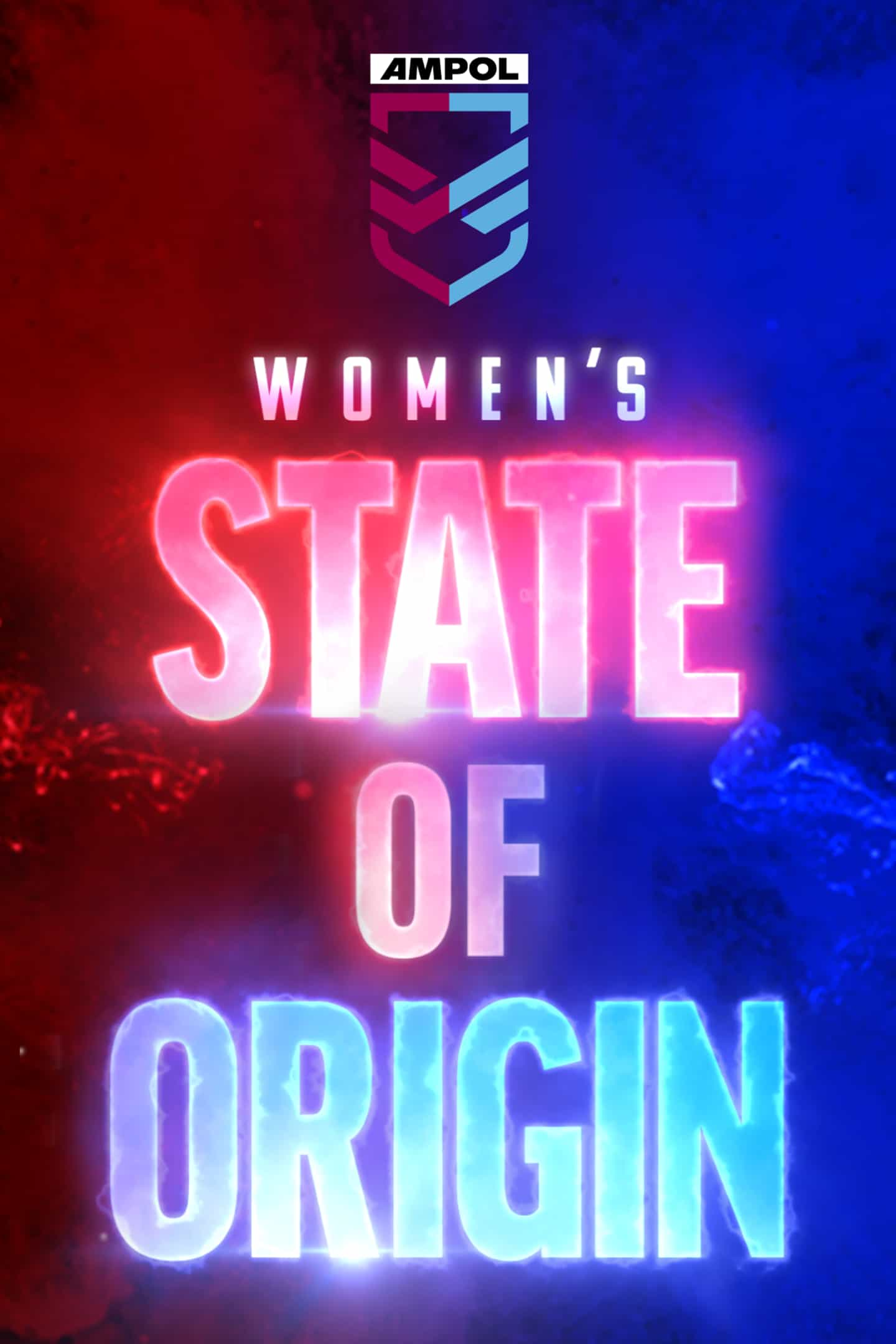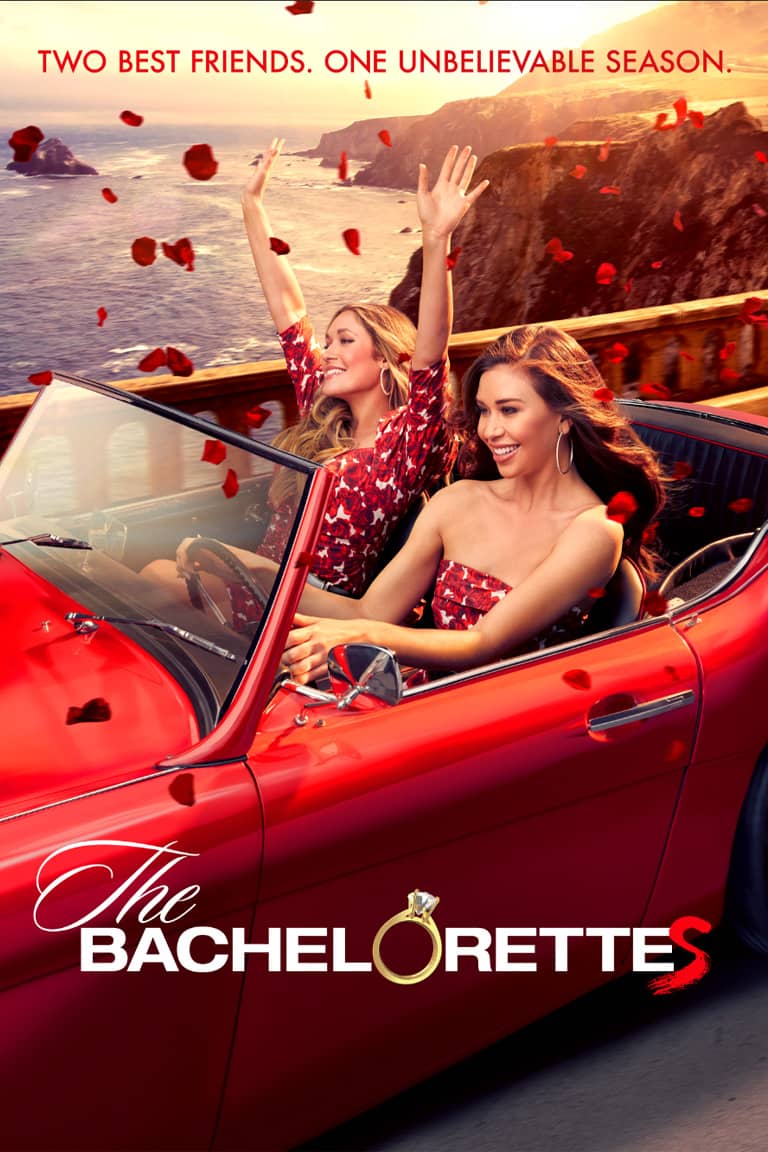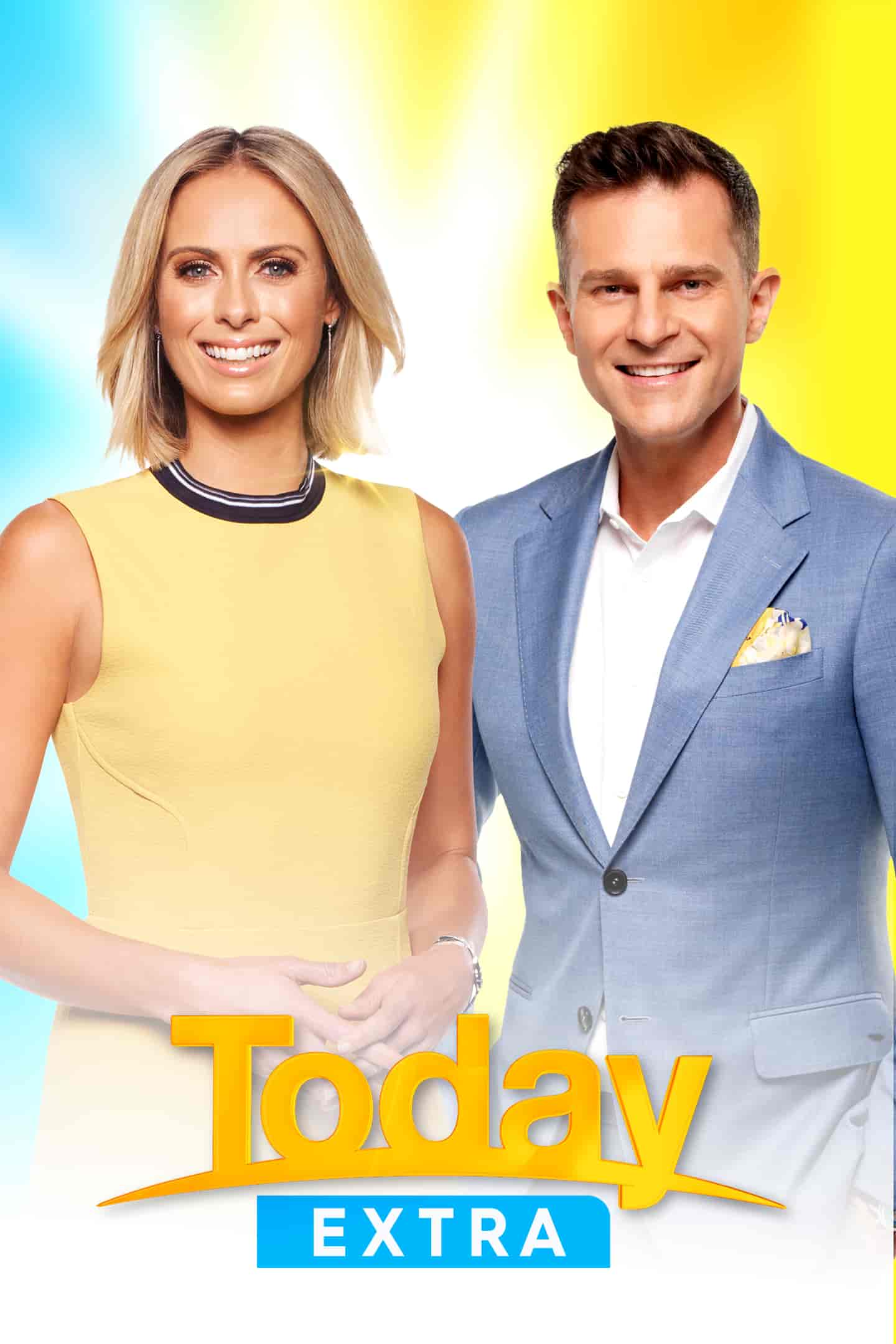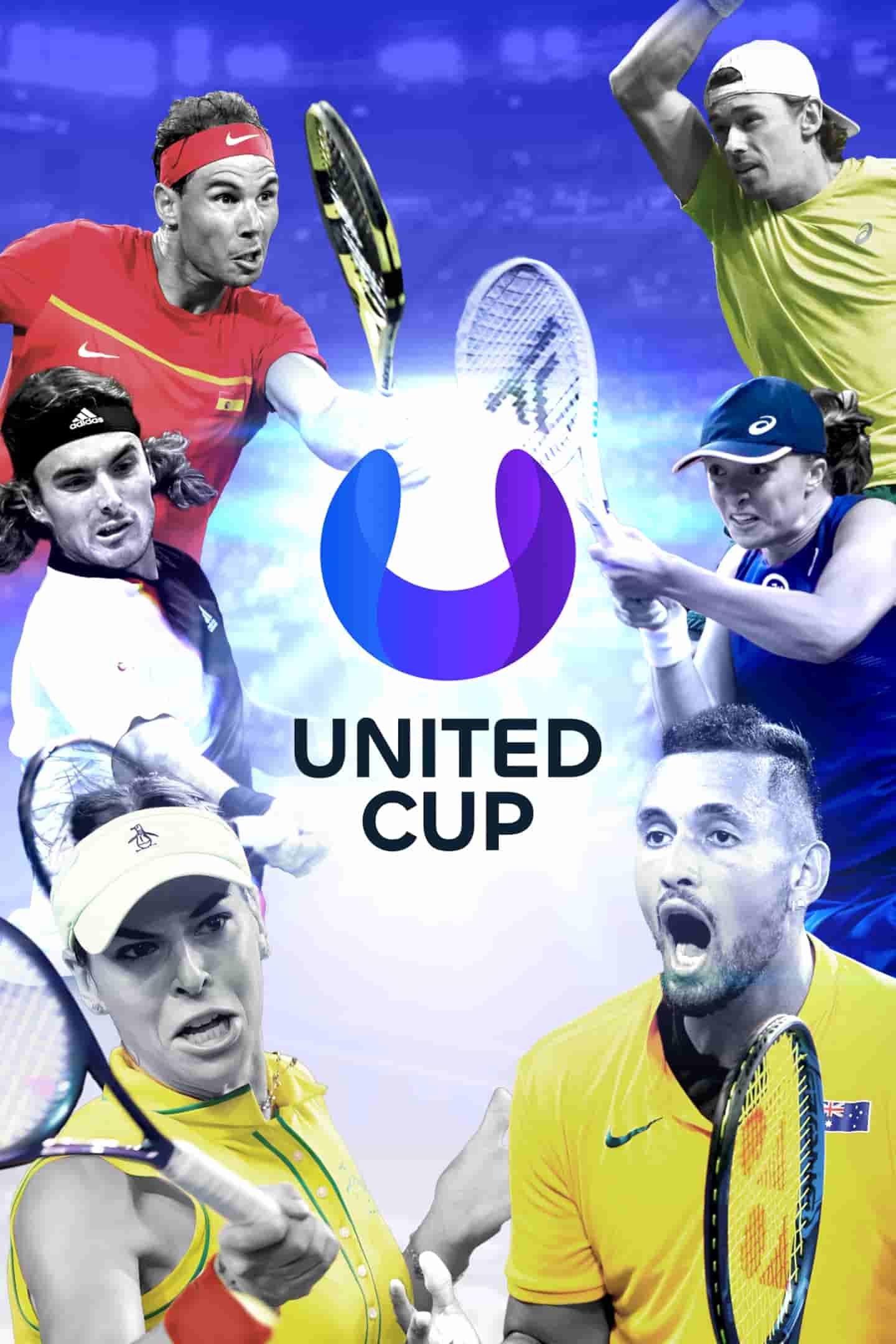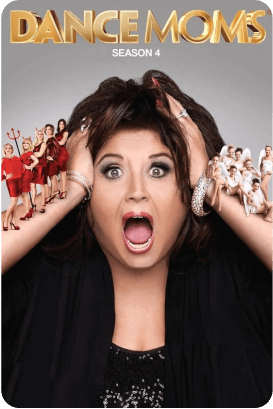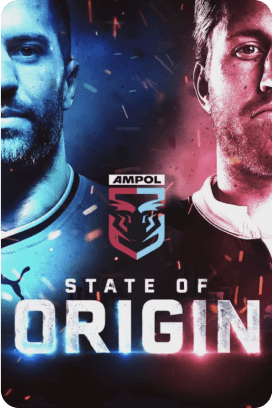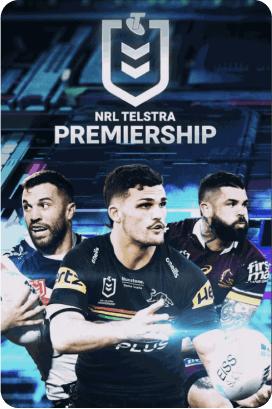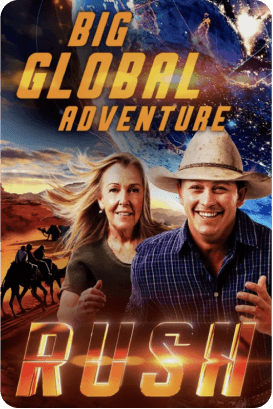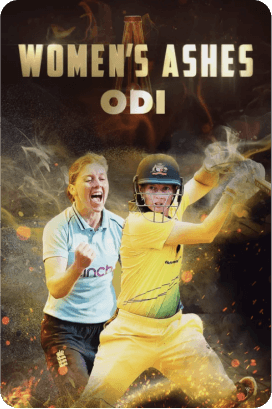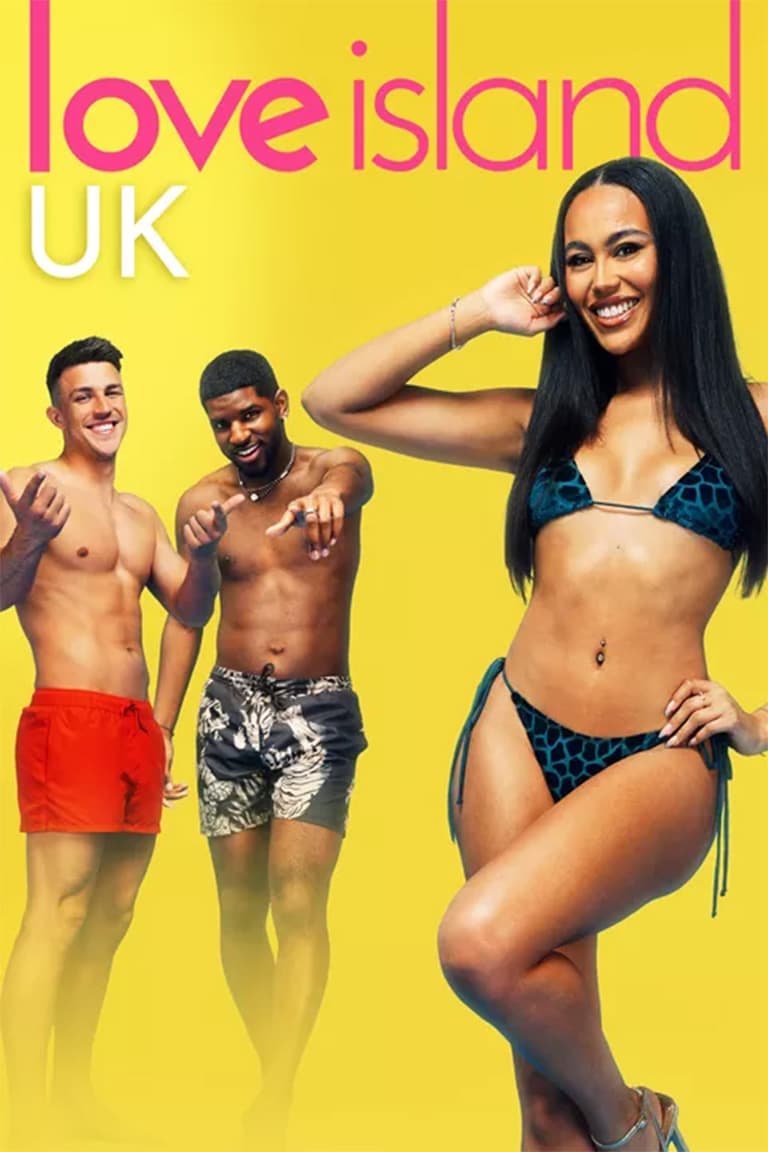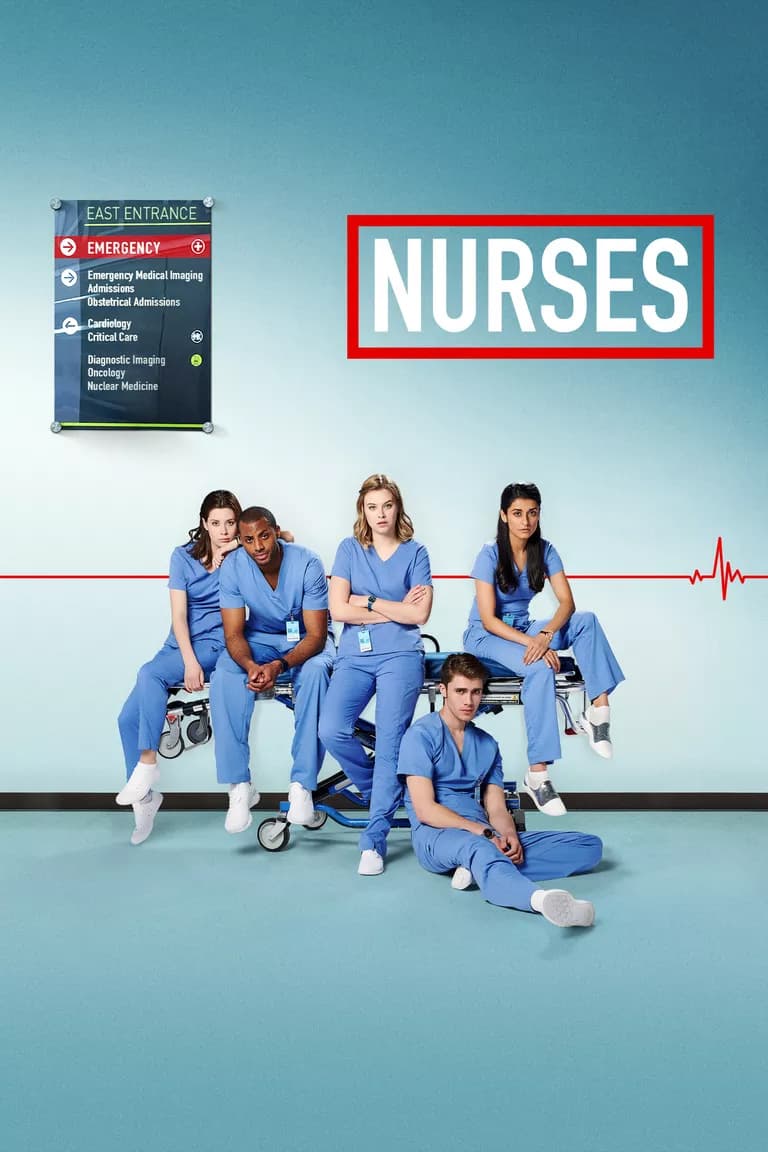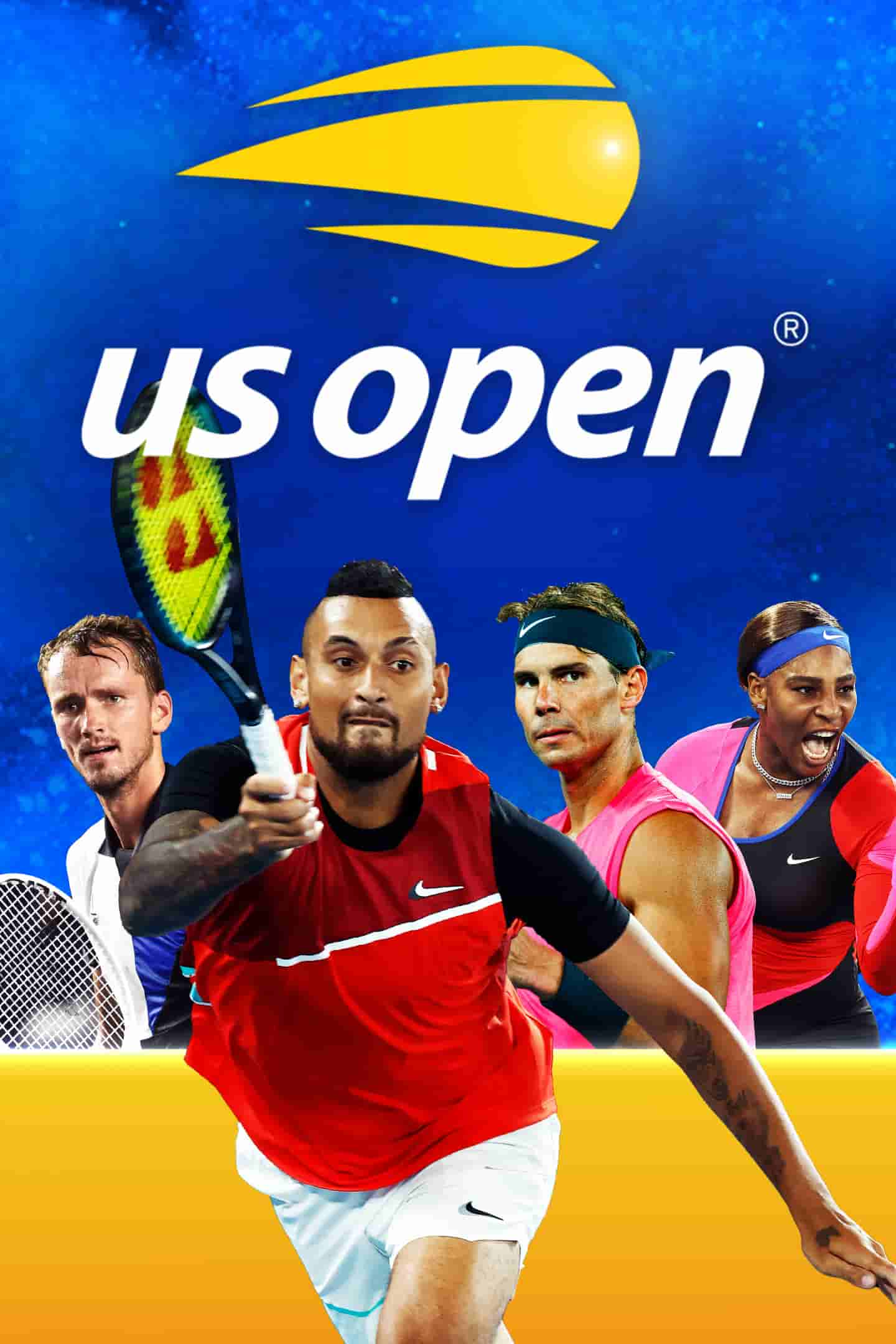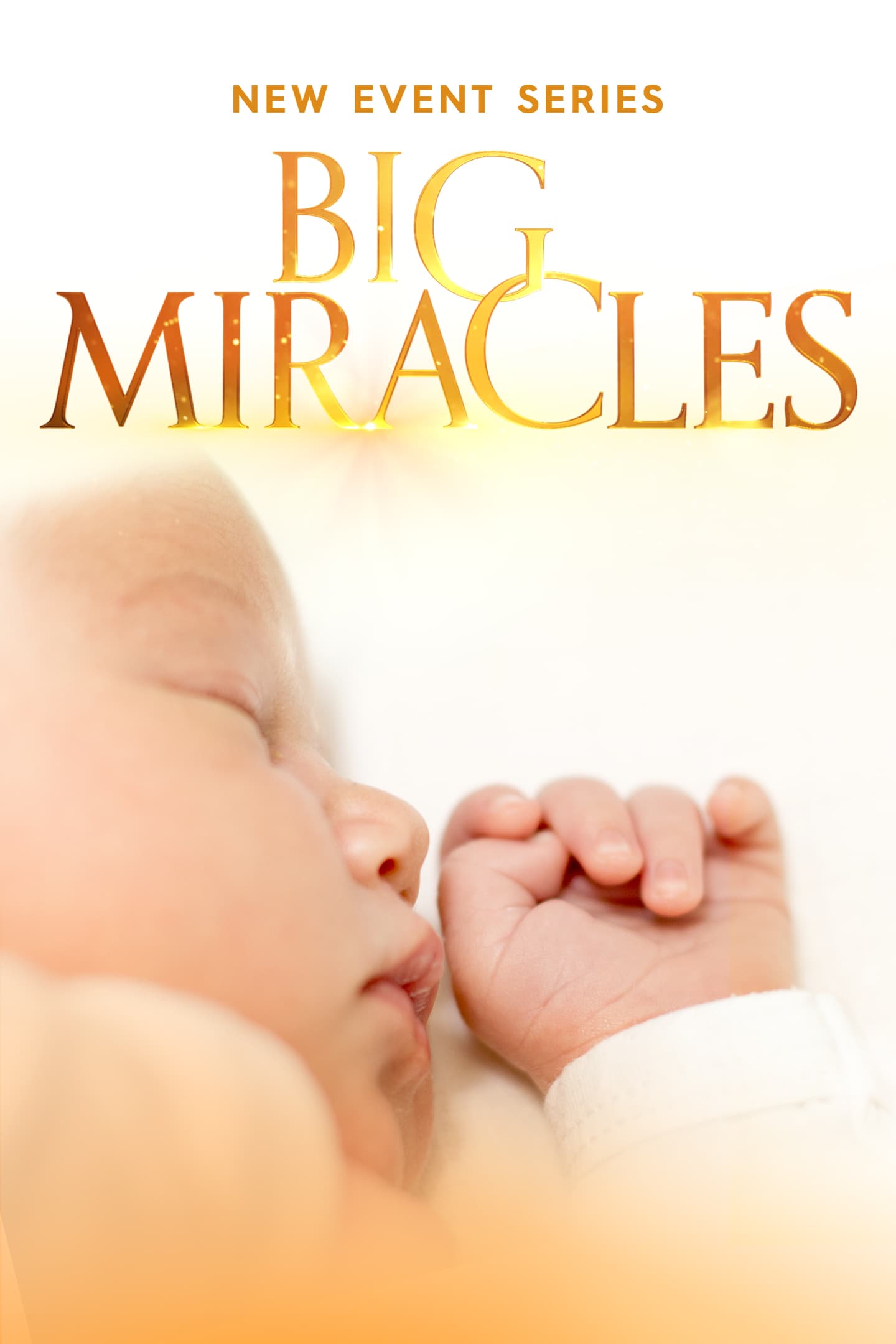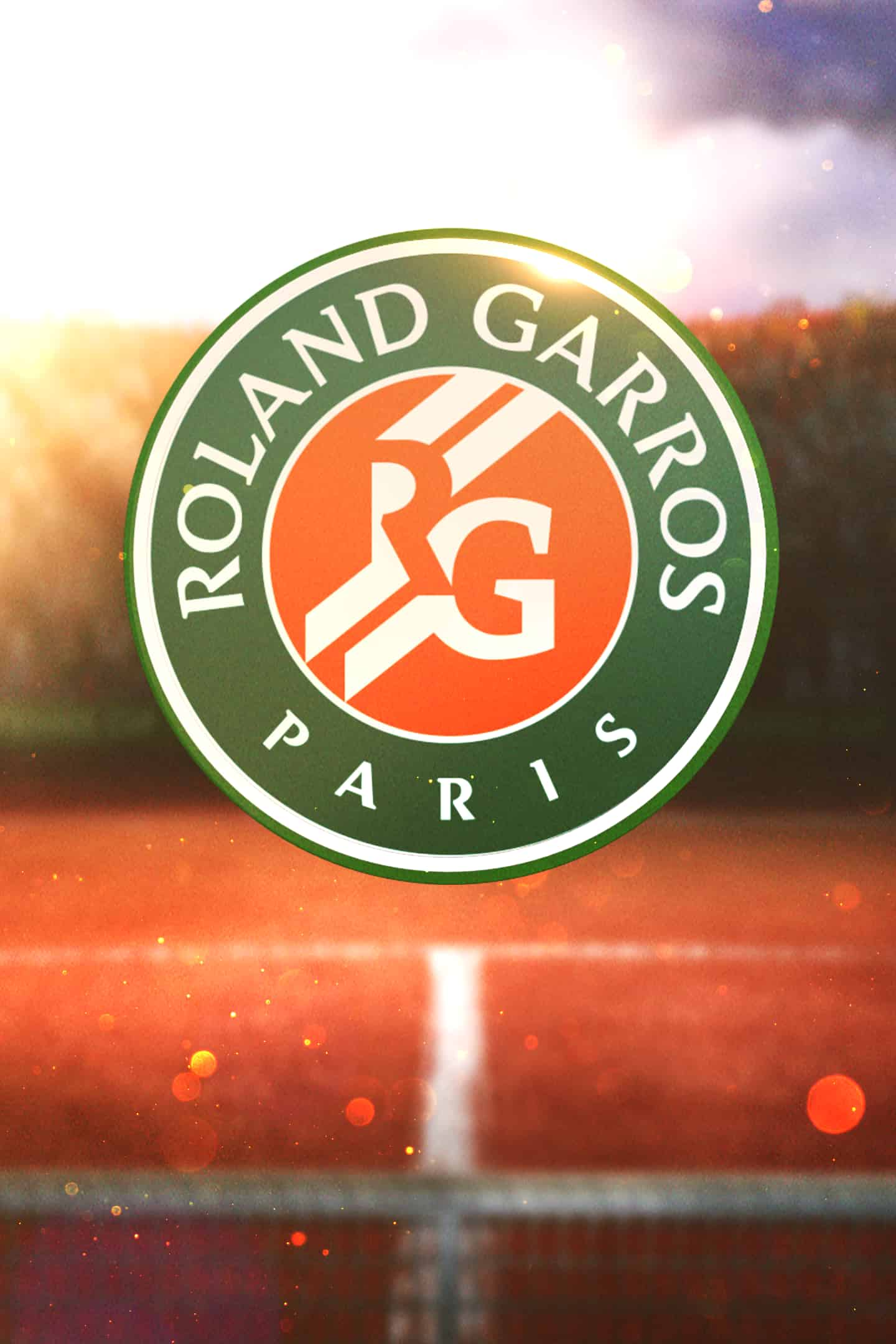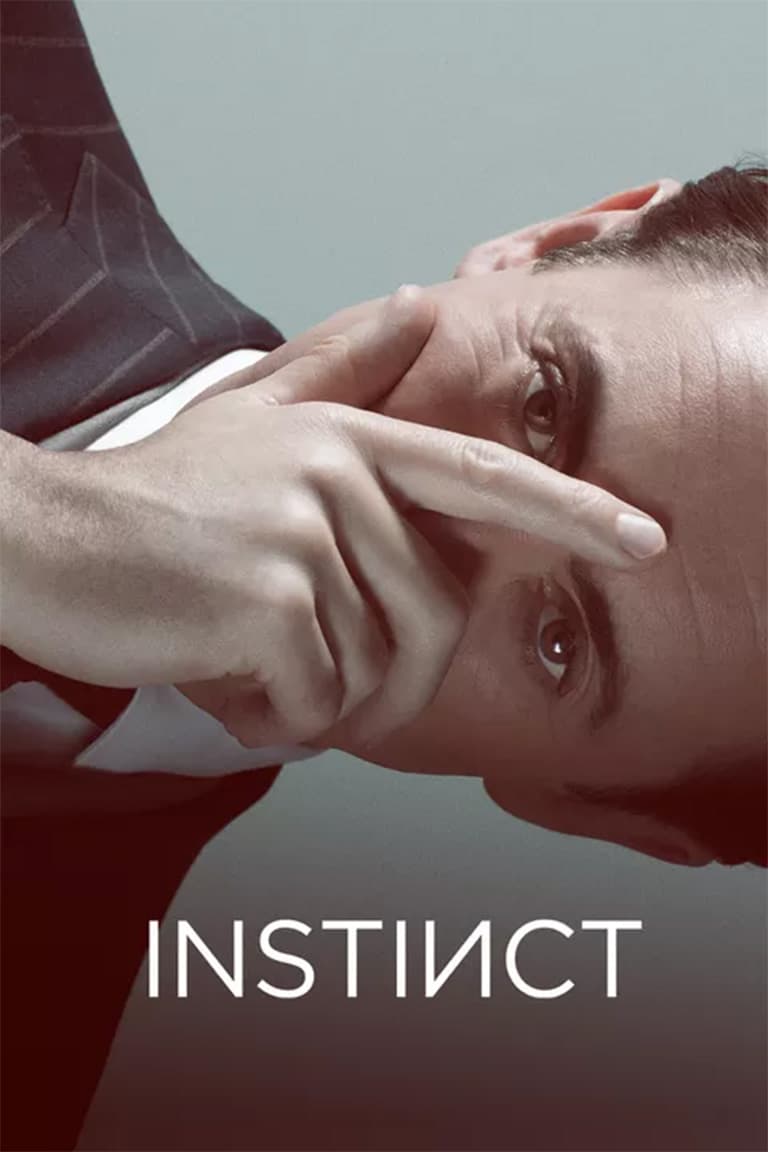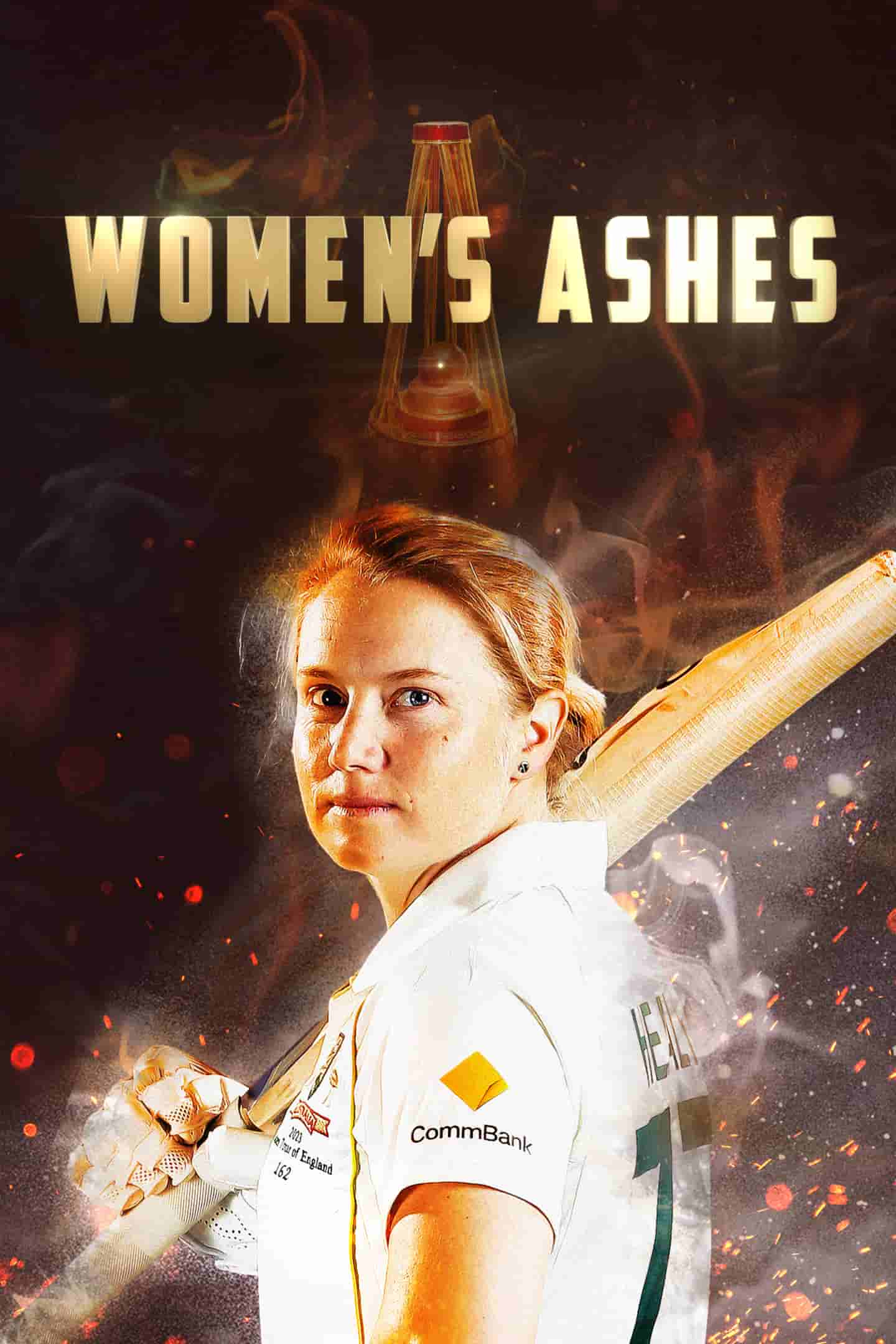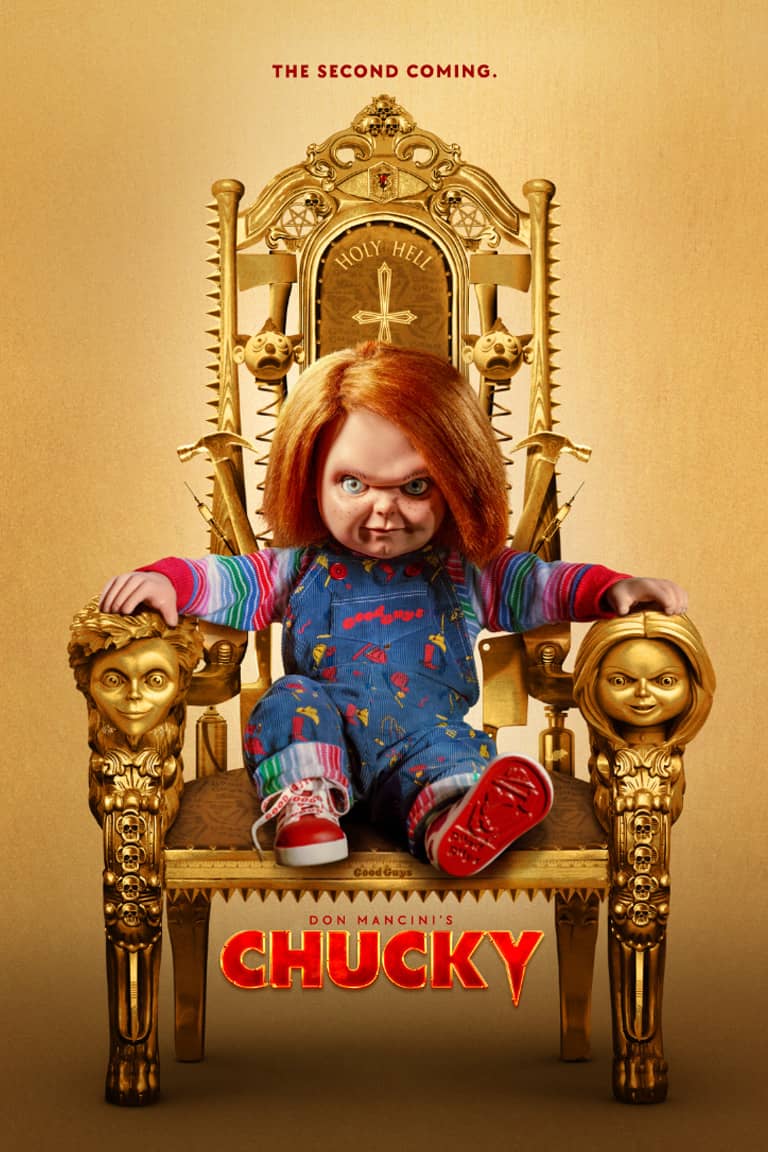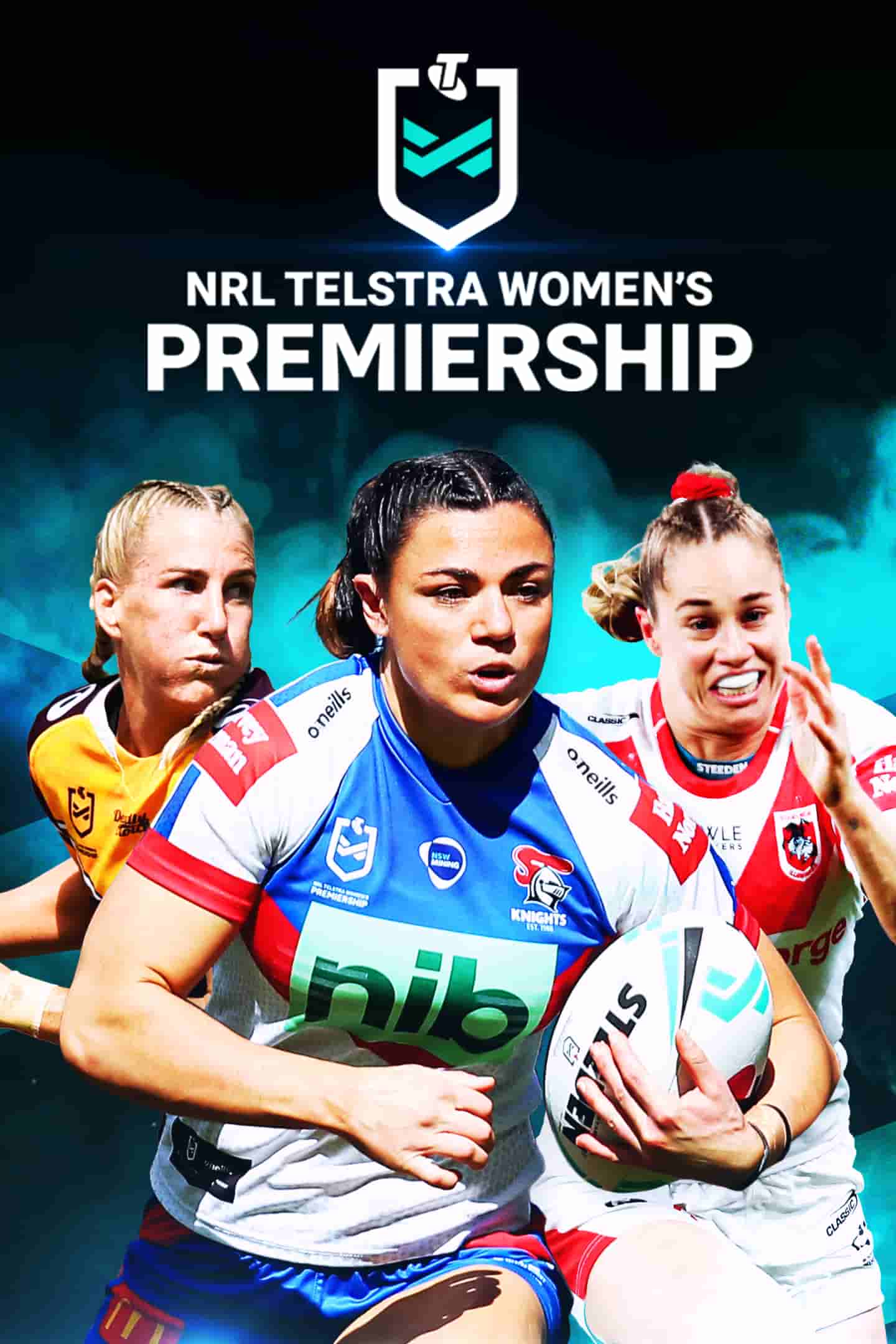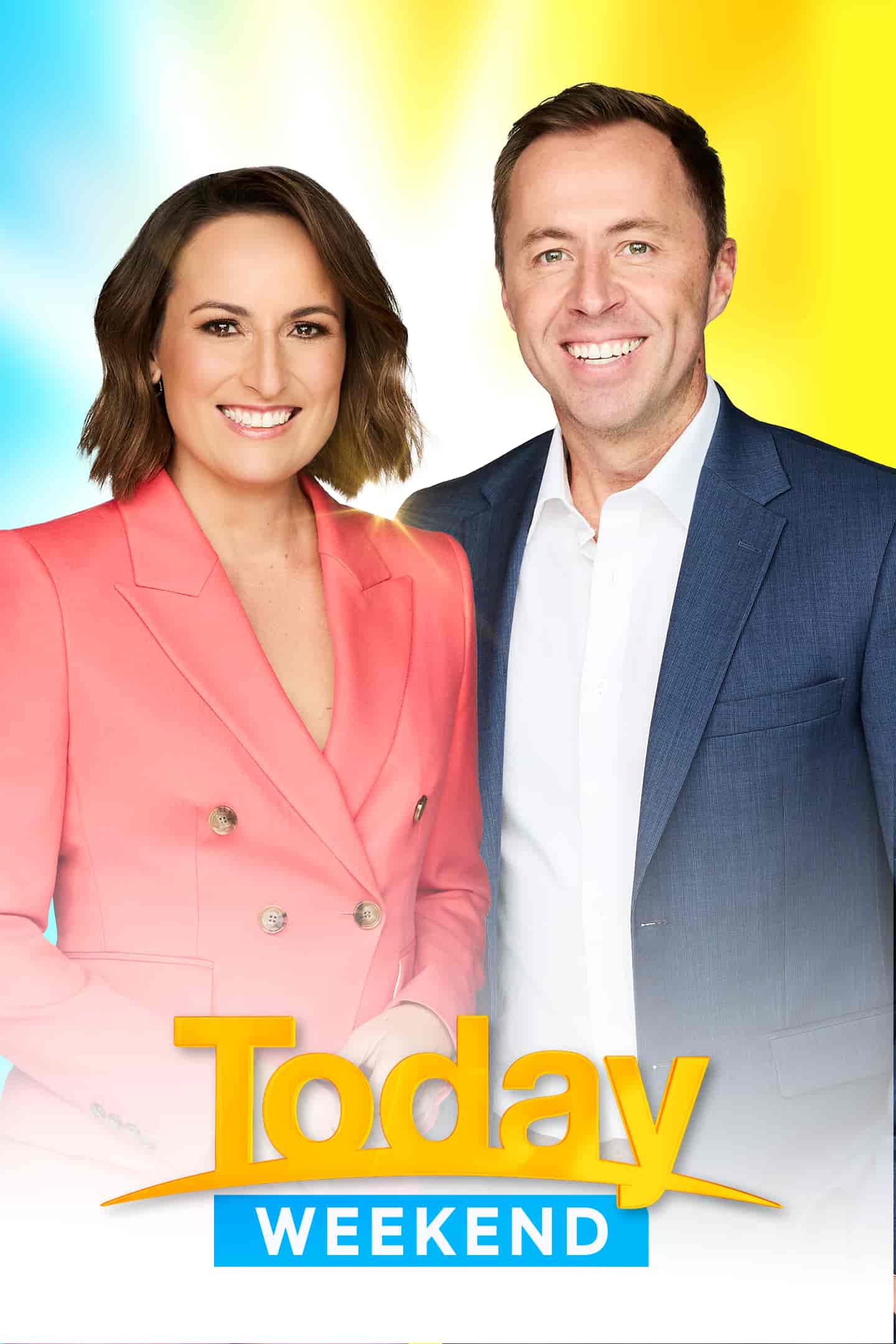 Make your small business a BIG business Achieve all your business goals in one place with Nine Ad Manager
Reach more potential customers
We help you put your business in front of the right people to grow awareness of your products or services and attract new customers.
Drive in-store foot traffic
Connect with local customers in the suburbs around your business to bring people through the doors and increase in-store sales.
Increase online visits
Get more potential customers visiting your website to drive sales leads or increase online sales.
Streaming TV is the new television
Australians are streaming TV now more than ever.
Reach your future customers whenever and wherever they watch across connected TVs, desktop, mobile and tablet apps.
Best of all, with streaming TV you can target your ads only to households in a specific geographic area or to viewers who fit a particular audience profile – minimising wastage and ensuring your dollars go further.
Get started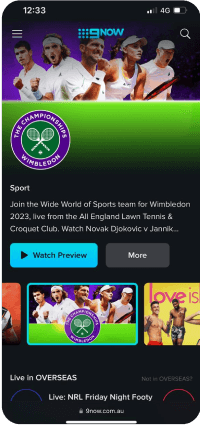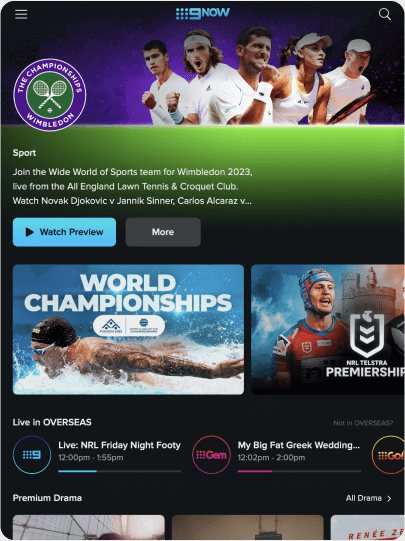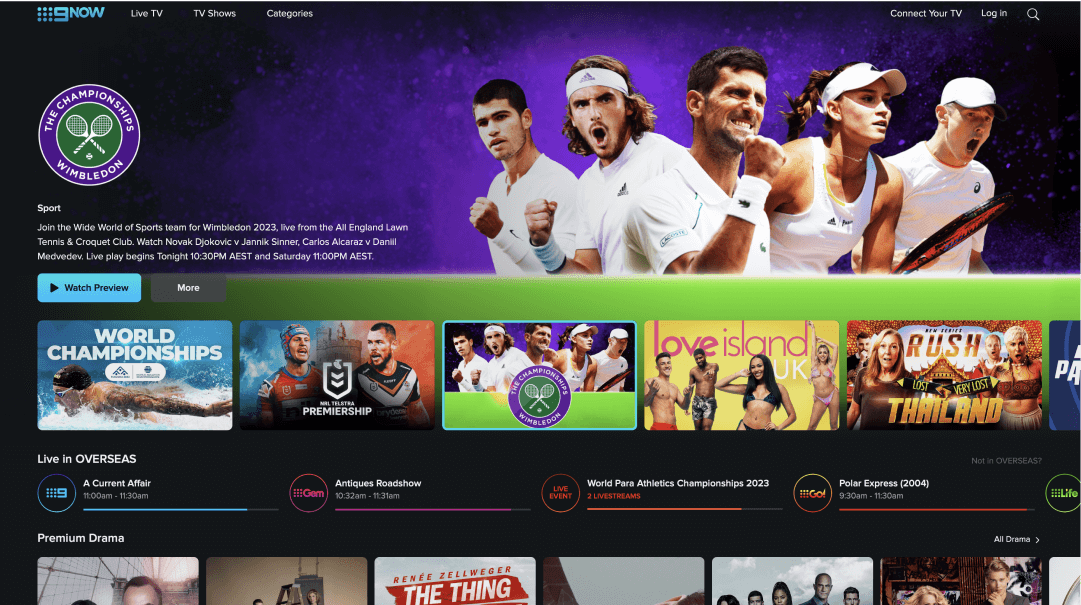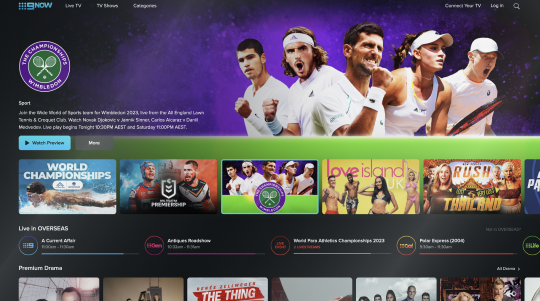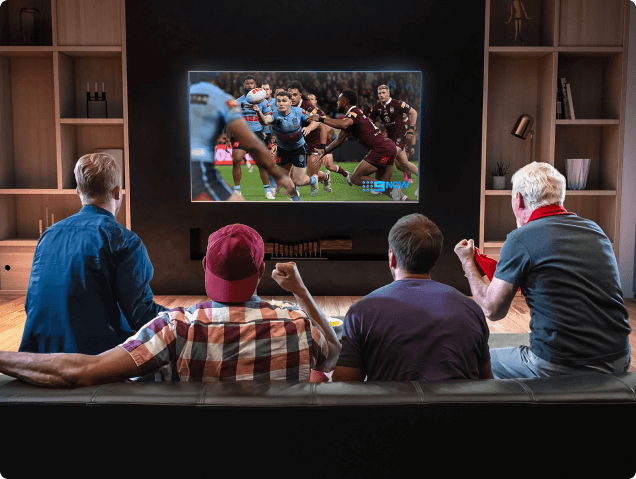 Your future customers are streaming TV on 9Now
No.1 9Now is the most viewed free streaming TV platform in Australia

16.6 billion Minutes of content streamed on 9Now in the last 12 months

4 million Australians stream TV on 9Now every month
Why advertise with us?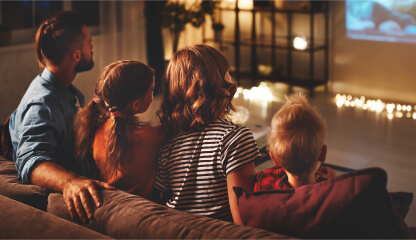 Reach the right audience
With the precision of digital, Nine Ad Manager allows you to reach audiences by household location, demographics, interests and behaviours, or even by the TV show or genre of content they love most.
Streaming TV advertising made easy
Accessible to businesses of all shapes and sizes, Nine Ad Manager makes your business dreams a reality.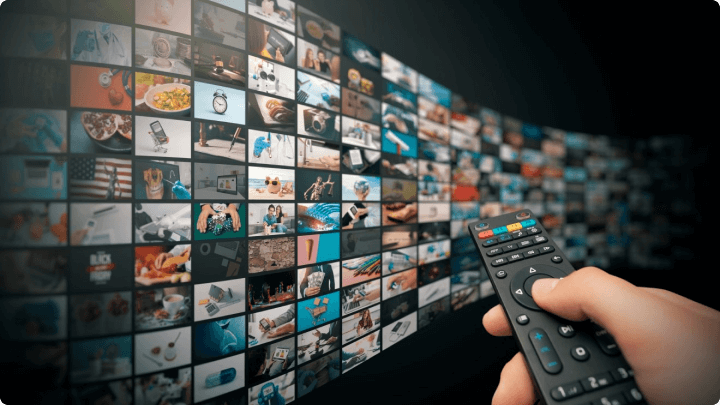 Need help creating a TV ad?
Use the studio in Nine Ad Manager to effortlessly build your own video ad in minutes. For free. High-impact TV ads are now open to everyone with four simple steps:
Our creative builder imports information from your website

Set the tone and ad length

We'll ensure your ad is the right duration and has the right tone.

Our creative builder produces and scripts your TV ad using branding, imagery, text, colour schemes and more imported directly from your website.

Make your video ad shine with any last edits, save a final version and start streaming your ad!
Get started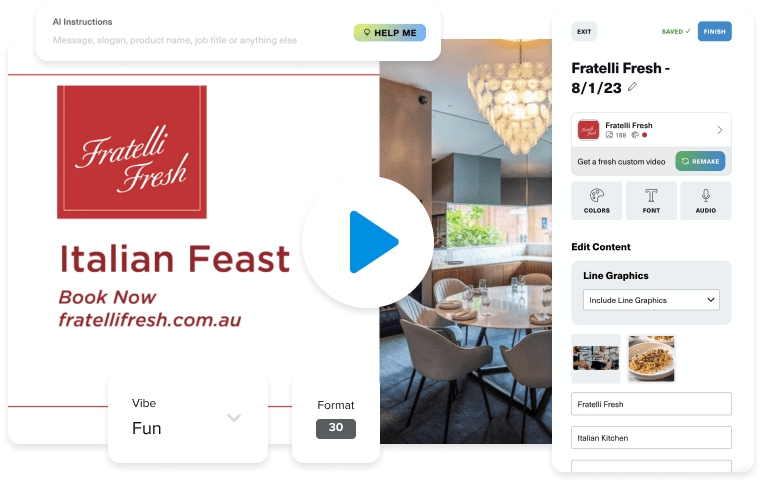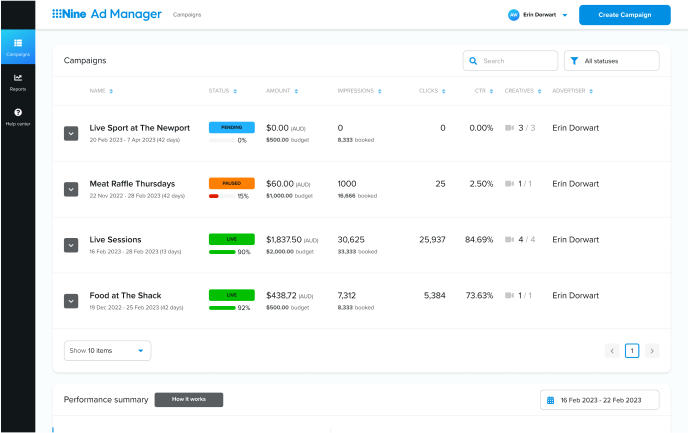 Manage and track your campaign performance
Reporting dashboards in Nine Ad Manager will tell you how many times your ad was seen. Plus, you can add our pixel to your website to understand the behaviours of 9Now viewers after seeing your ad.
Things like...
Visits to your website

Brochure downloads

Form completions

Sales
Get started
With Nine Ad Manager, you don't need to be a TV or digital marketing guru
Nine Ad Manager is so simple to use that you don't need to be a marketing expert. We provide a tour of the platform when you first log in and customer support in the platform to help guide you through the process. Plus, here you can find best practice resources to make your campaign a success.